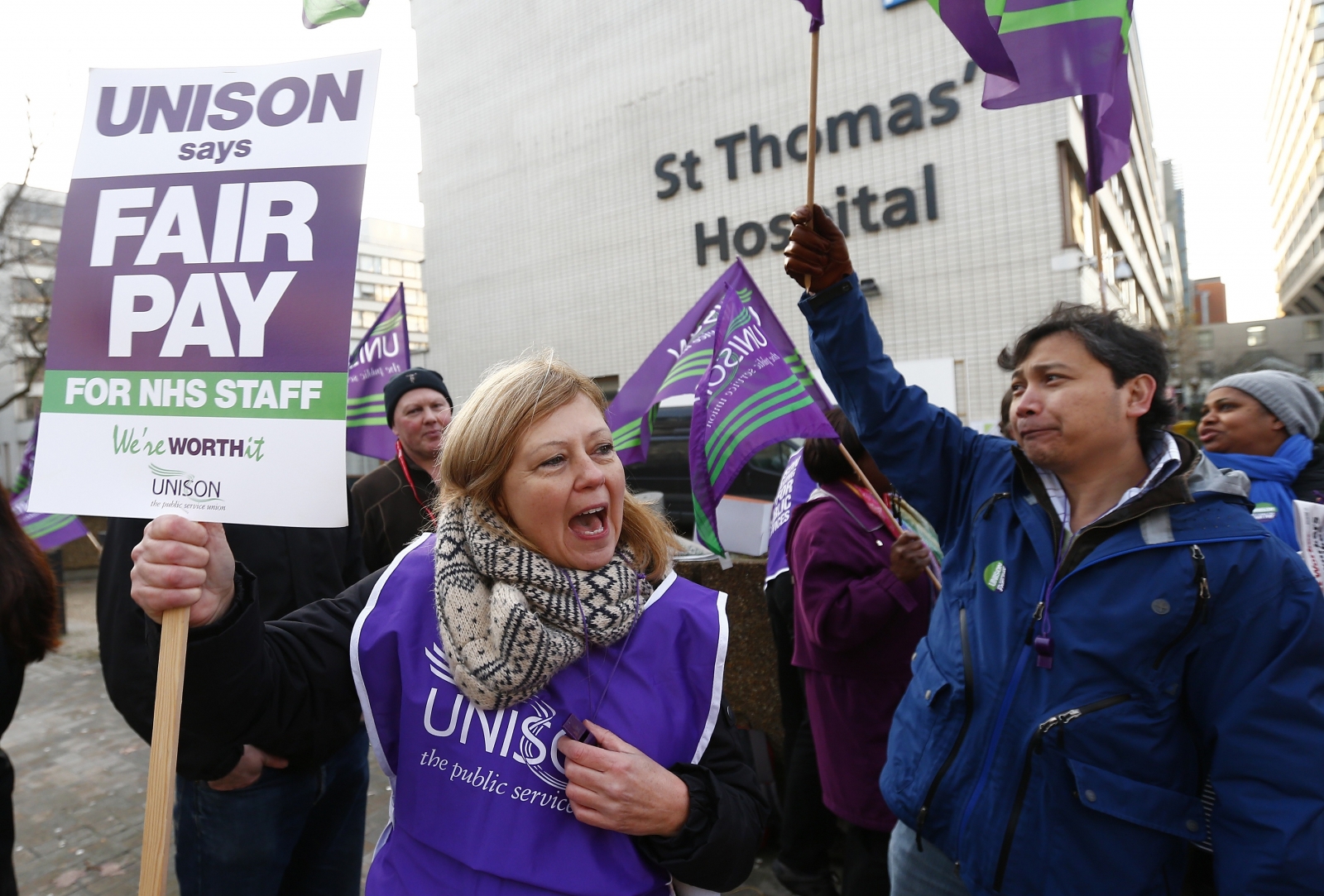 As the British Medical Association's (BMA) members initiate their fifth strike in the ongoing pay dispute, the National Health Service (NHS) finds itself at a breaking point. The strike, carried out by junior doctors, commenced at 07:00 BST and is scheduled to continue until Tuesday.
This prolonged conflict has taken a significant toll on NHS services, with the organization grappling to manage the consequences of these repeated strikes. The accumulated cost of dealing with the junior doctor strikes is estimated to have reached a staggering £1 billion. Additionally, the strikes have resulted in the postponement of numerous treatments, contributing to further strain on an already challenged healthcare system.
NHS Providers, representing hospital leaders, expressed deep concern regarding the severe disruption anticipated during this current strike and the impending two-day walkout by consultants planned for later in August. Sir Julian Hartley, CEO of NHS Providers, emphasized the gravity of the situation, stating, "We could be close to a tipping point." He further elaborated, "Trusts and staff are pulling out all the stops but, with no end to strikes in sight, the sheer volume of planned treatment being put back due to industrial action will make it almost impossible for trusts to cut waiting lists as much as the government wants."
The substantial £1 billion expense stems from a combination of lost productivity, preparations for strikes, and the payment of premium rates to consultants enlisted for coverage. Junior doctors, constituting nearly half of the medical workforce, have been participating in walkouts that encompass both emergency and pre-scheduled care.
During the strike period, NHS advises patients to seek assistance for minor health concerns from NHS 111 or the nearest pharmacy. Nevertheless, Accident and Emergency (A&E) departments remain operational for urgent situations. Patients will receive notifications if their appointments require rescheduling. Notably, GP and community appointments are expected to proceed without disruption.
The prolonged standoff between junior doctors and the NHS administration continues to cast a shadow over the country's healthcare system, prompting concerns about the accessibility and quality of medical services for the public.